Heating and Air Conditioning in Middle Tennessee
The Official Air Conditioning of Summer
Schedule Now
For a professional diagnosis, contact Shumate. Your certified technician and Shumate comfort advisor will provide expert service and advice, from total system design to individual unit replacement.
Trusted
Installs & Repairs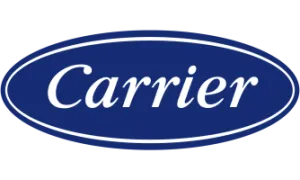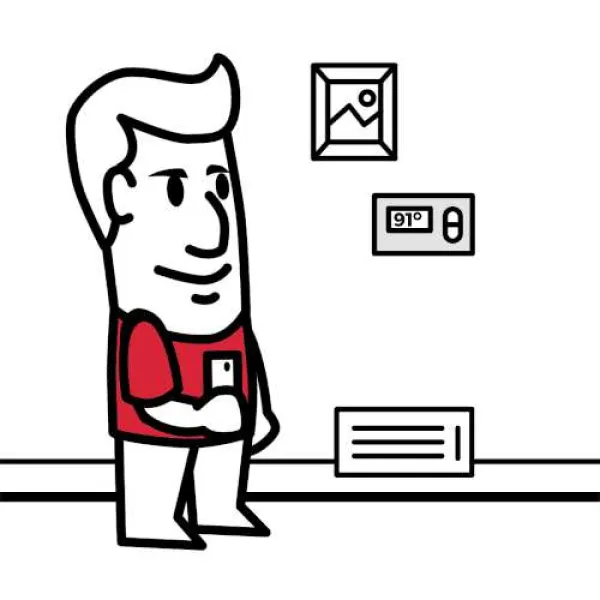 Let us know how we can help
Our technicians strive to provide efficient, friendly and personalized service for every home. Contact us today to find the right solution for your home.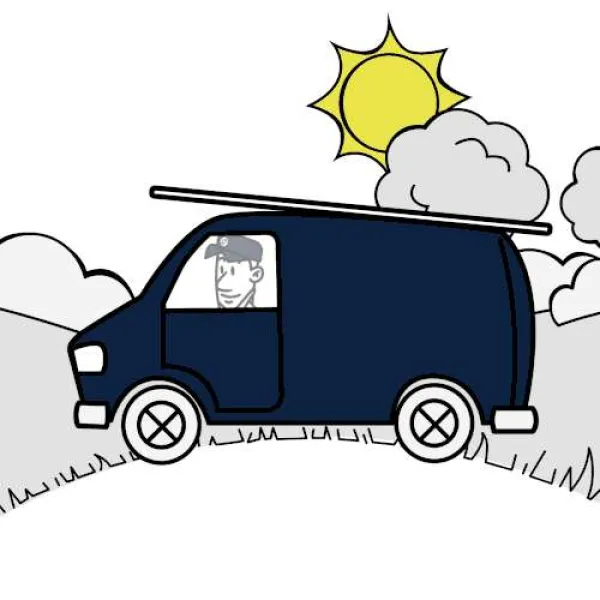 We'll arrive on time and ready to work.
No matter your issue, our technicians will arrive prepared with the tools, equipment and parts to complete your service right - the first time.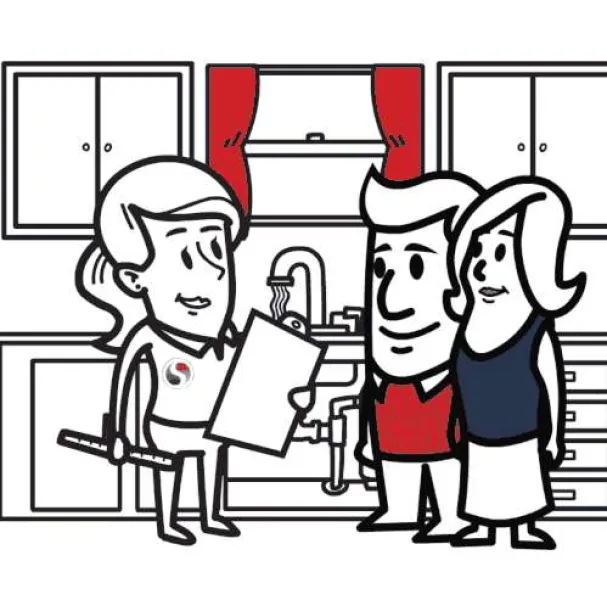 We care for your home and answer your questions
Our experienced technicians have vast and varied knowledge. They'll be there for whatever you need: to assist you, answer questions or make recommendations about a wide range of home maintenance concerns.